VALVEA – innovation stemming from tradition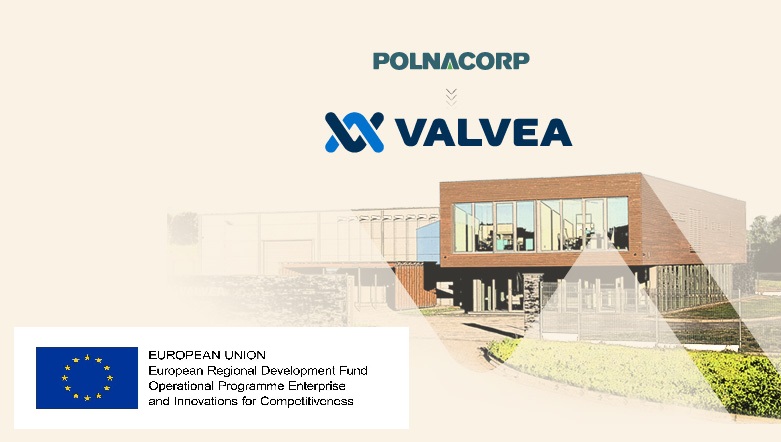 Following our expanding product portfolio and development activities, we decided to build new company headquarters, which also include a development and testing center.
In the first half of 2020, the company moved to new premises in Třinec, and it was rebranded from POLNA corp s.r.o. to VALVEA s.r.o., but the high quality of products and services, our professional technical support and the whole team remain unchanged.
The "R & D centre" project which aims is to expand the research and development center, including equipment with technologies, HW and SW is co-financed by the European Regional Development Fund, Operatioanl Program Enterprise and Innovation for Competitiveness. Project registration number: CZ.01.1.02/0.0/0.0/17_093/0012391.