Quality management system
VALVEA s.r.o. management promotes the systematic development of the company, including their processes, clear customer orientation, and the quality of delivered products and services, with an emphasis on an environmentally friendly approach and occupational safety and health.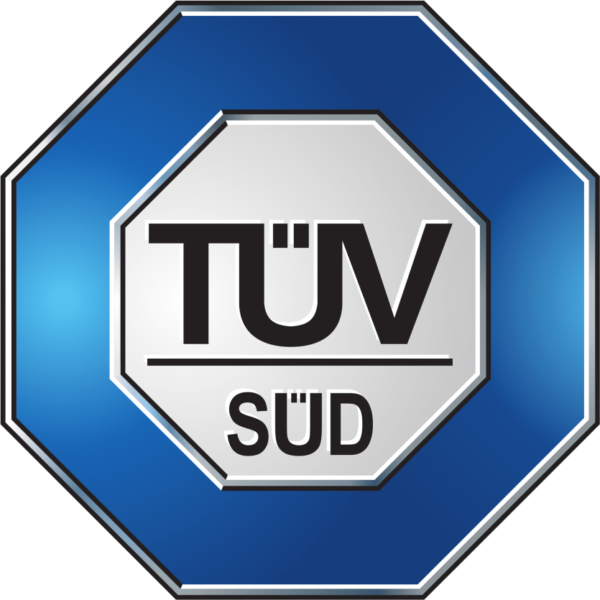 These principles are applied through a quality management system in accordance with EN ISO 9001: 2016, an environmental management system according to EN ISO 14001: 2016 and occupational health and safety management system EN ISO 45001:2018.
We apply a comprehensive quality assurance system for our products in accordance with Directive 2014/68/EU of the European Parliament and of the Council.
The company's certification is regularly provided by world-renowned certification company TÜV SÜD Czech s.r.o.
A number of successfully completed customer audits are also proof of the quality and reliability of our products and correctly set up business processes.
We are able to meet special customer requirements beyond the standards required by applicable standards and regulations.