Manufacturer and supplier of industrial valves
Get a comprehensive solution from design
to commissioning and service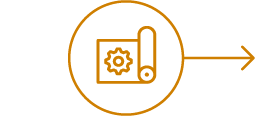 Our own research
and development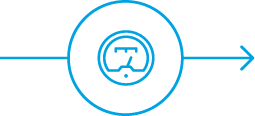 Innovative computing software DIVENT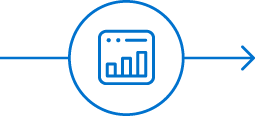 Long-termproduct
reliability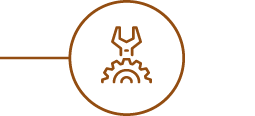 Service and technical support
Control valve design and calculation, recommendations of suitable structures and guarantee of their functionality,
including the design of valve control and the method of their connection.
Product portfolio of industrial valves and control elements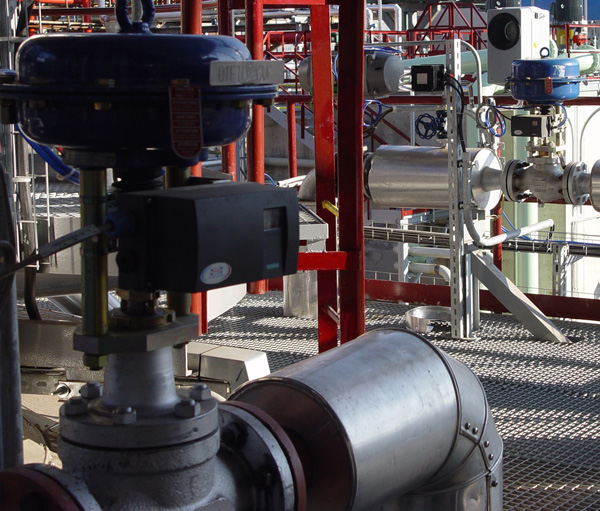 Control valves
Rotary control valves
Butterfly valves
Self-acting pressure regulators
Modified solutions
Shut off valves
Custom solutions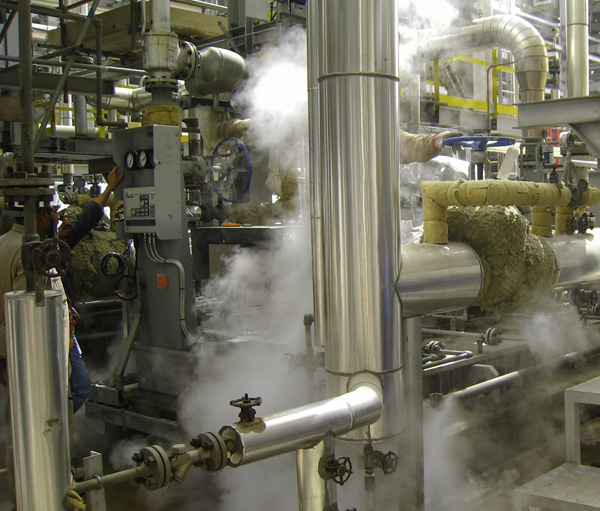 Pressure reduction and cooling station
LP and HP turbine bypasses
Steam coolers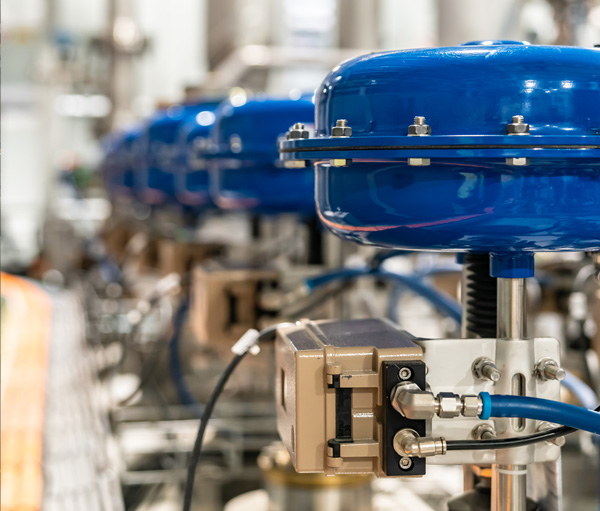 Pneumatic actuators
Electric actuators
Accessories
References
Take a closer look at our references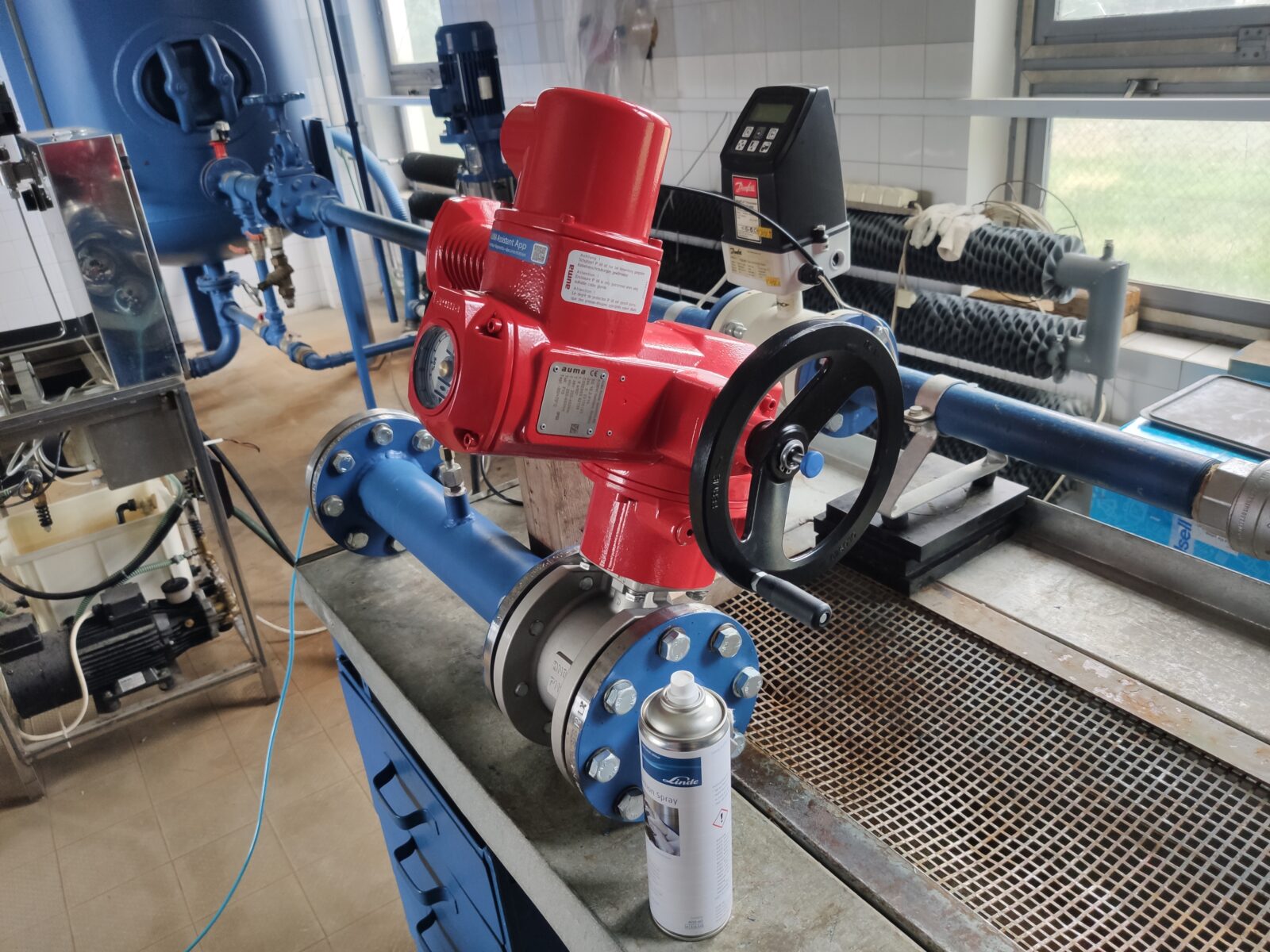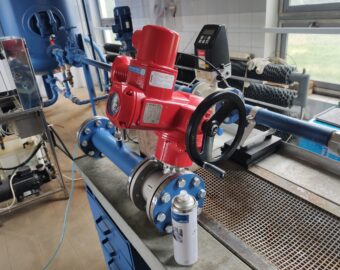 We have successfully completed the certification process of ball valves used in fixed fire-extinquishing equipment according to §5a of Government Regulation No. 163/2002 Coll.