Control valve DN400/PN100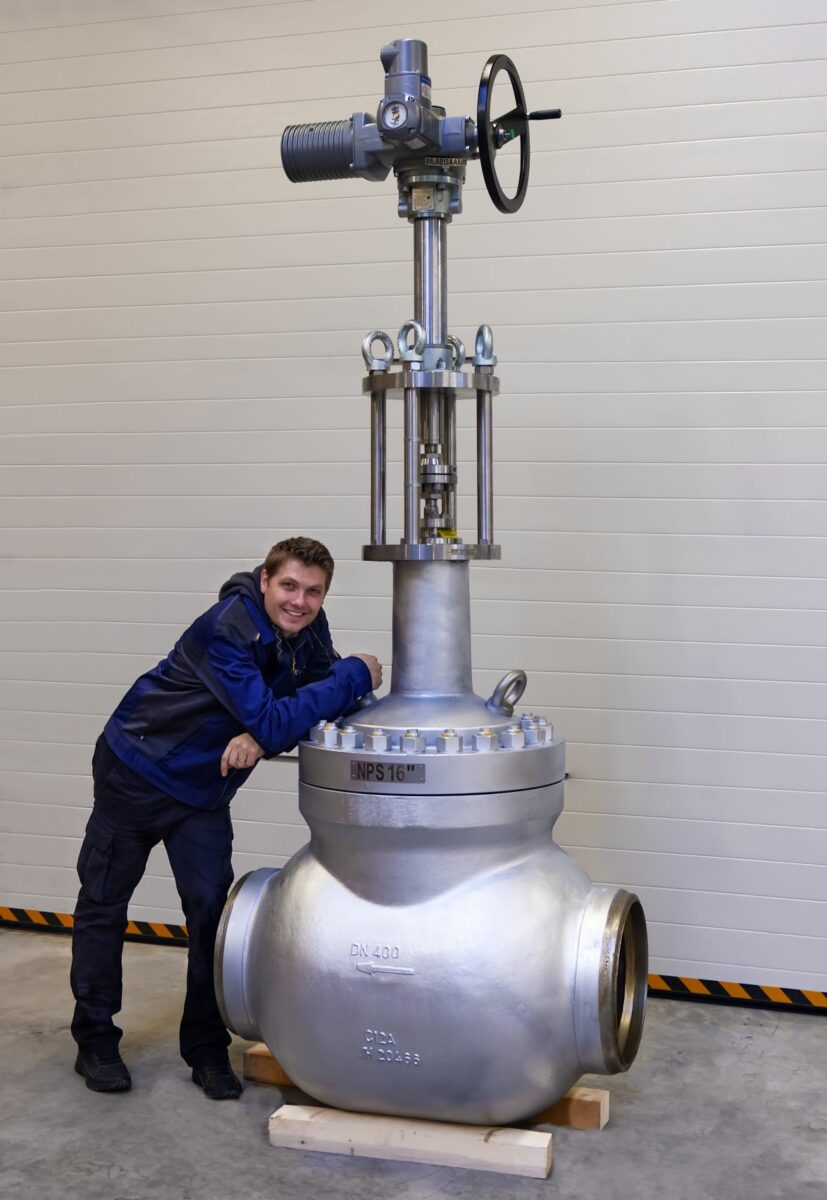 In November 2020, we delivered a control valve weighing approximately 2.5 tons to our important foreign client.
This is a type series BR12B with a size of DN400/PN100 used to control steam with a flow rate of 50 – 250 t/h (design parameters 43bar, 575 ° C, body material ASTM A217 C12A).
The valve is equipped with an AUMA electric actuator.
We look forward to new challenges!